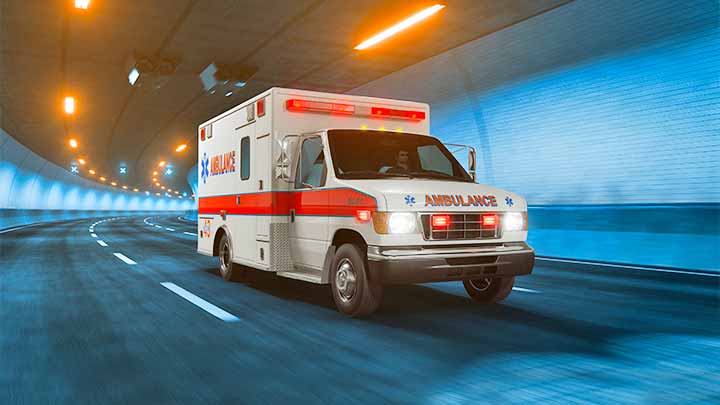 This plan pays a lump sum benefit upon diagnosis of a covered critical illness (including cancer, heart attack, stroke, Parkinson's Disease, heart disease and more). There is no waiting period, and there are no age restrictions! Guaranteed Issue for members and their dependents.
More Plan Info
View Rates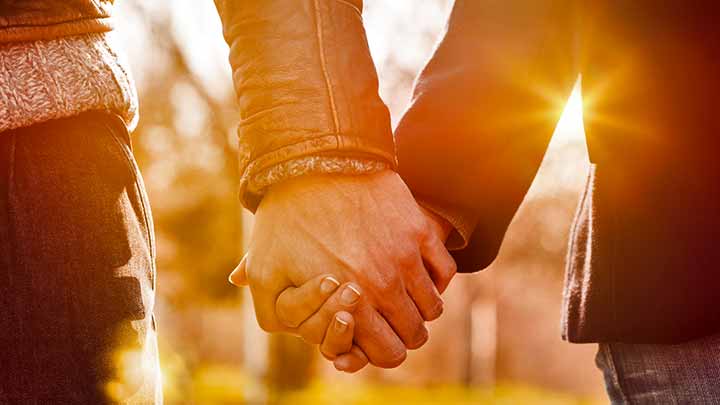 Protect the financial security of your family! Guaranteed Issue life insurance with no health questions for up to $200,000 coverage for members, up to $75,000 for your spouse, and up to $10,000 for dependents. $500,000 may be purchased with evidence of insurability.
More Plan Info
View Rates
---
Apply for Coverage Now!
Download, complete, and submit the following PDF form.
Enroll Now